Used, working but AS IS radios/equipment for sale! FIRST COME FIRST SERVED, ALL SALES FINAL! thanks :)
Tested on the air but NO GUARANTEES!
Contact me for for further info, WA9WSJ
Only CONUS sales because of the scammers.
One, Yaesu FT-817ND HF, VHF/UHF QRP rig! Comes with stock front antenna, microphone, power cord, new internal AA battery pack, new battery cover,
original manual, laminated "Nifty Mini-Manual", additional external battery pack using three #18650 batteries, (total of seven Li-ion 3.7v 2.6AH batteries included),
And an "Intelligcharger" i4. It is the "ND" model because it has 60 meters and the three color display options.
Works well, tested on 40 meters, vhf and uhf, but as always, AS IS!
$450.00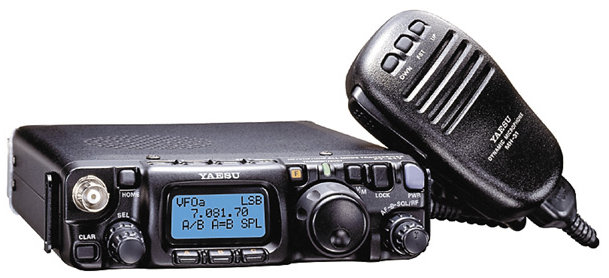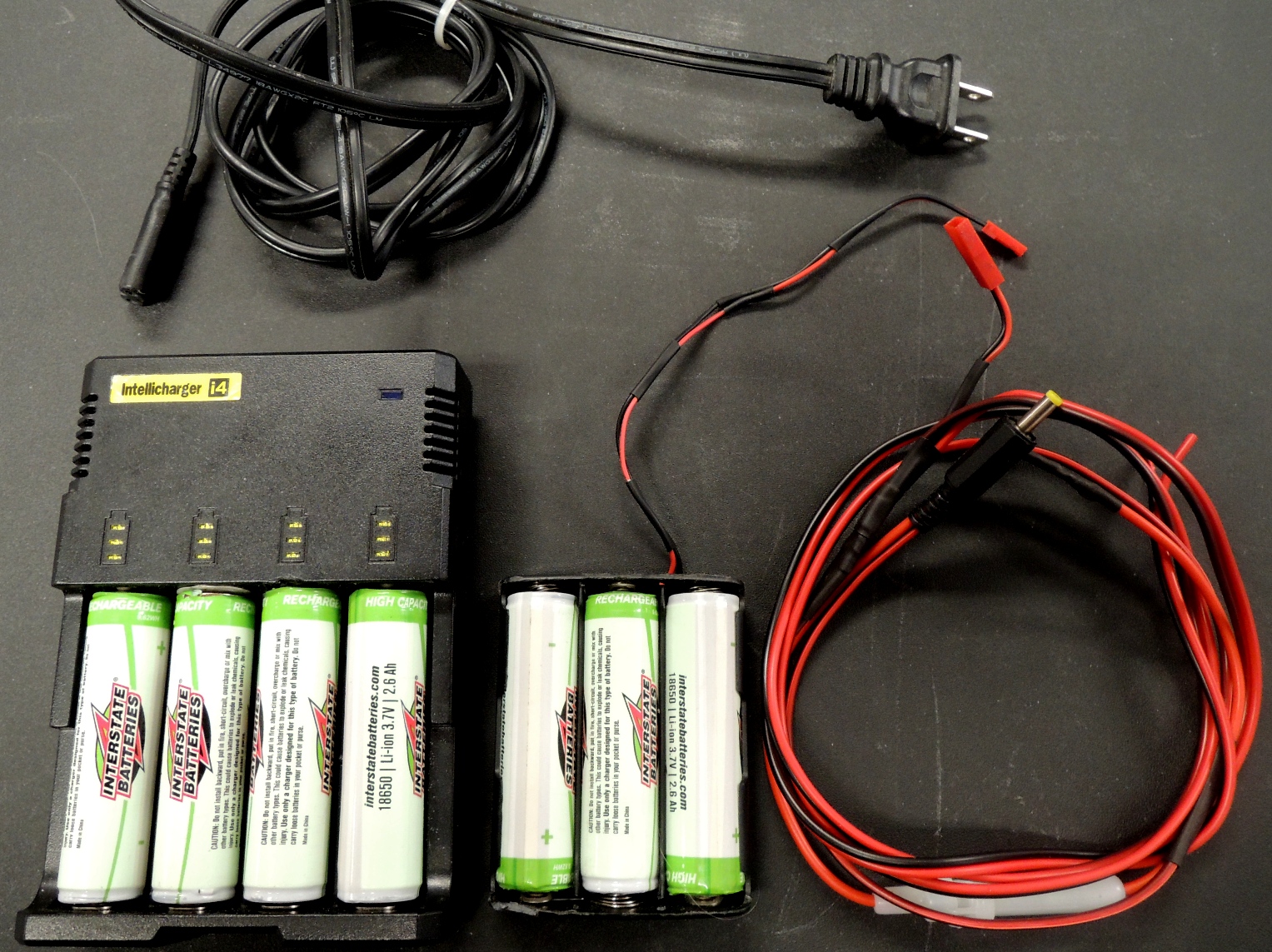 Example picture Actual picture of battery accessories included
TEN-TEC R4020 QRP CW RIG

What you see is what you get! Hard carry case, code key with cable, cigarette plug power cable, BNC to female uhf coax antenna cable, an
iHOME model iHM60 self powered audio amplifier with computer charger interface cable and an audio cable for the ten-tec audio output.
Tested on the air, works fine but as always, AS IS!
$175.00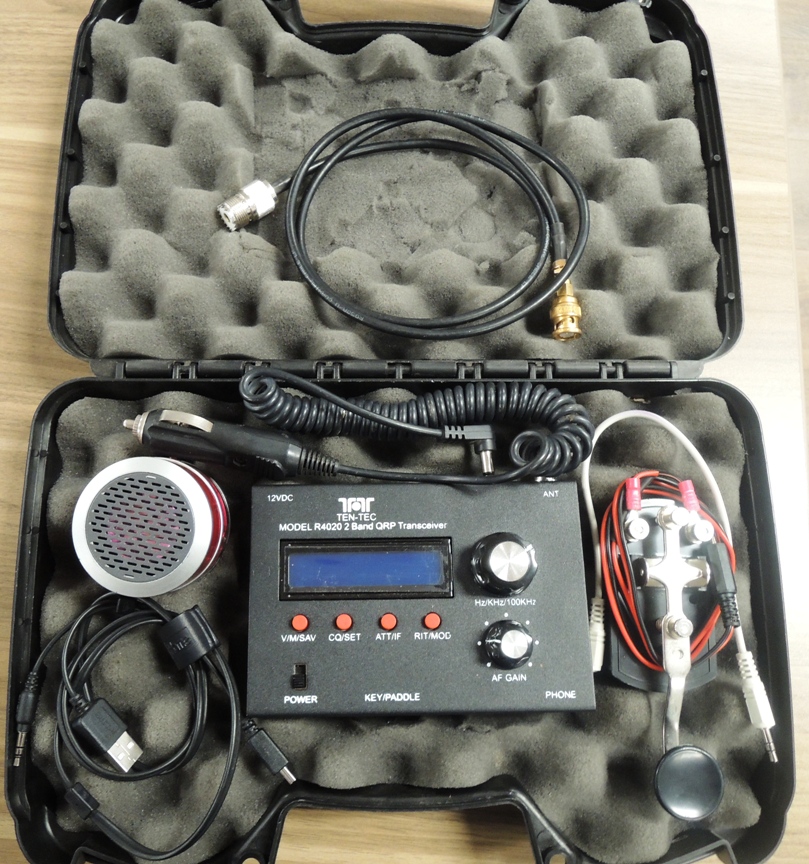 Actual picture of unit for sale
Realistic HTX-10, 10 meter all mode transceiver. 25 watt output. All the original panel lights work.
No tone board, (didn't come with one from the OEM). Just needs a fused power cord, unless I find it in the mean time.
Used but works! In fact I worked a station in Chile in the 10 meter only ssb contest today! (3-13-21).
Super deal, $75.00! AS IS.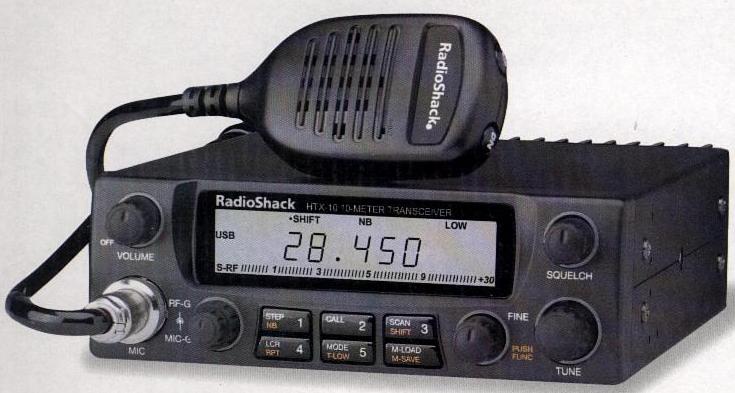 Example picture
The Kenwood R-600 is a communications receiver. AM, USB, LSB and CW. Covering 150 kHz to 30 MHz in thirty 1 MHz bands with 1 kHz digital display resolution.
With power cord.
Comparable receive sensitivity to my TS-440!
Works well.
$150.00 AS IS!

Actual picture of unit for sale
Kenwood TS-520 Ham Radio, Oldie but a goodie!
HF hybrid transceiver 10, 15, 20, 40 & 75/80 meters, CW, USB & LSB modes, with a MC-50 mic!
NOTE: Will NOT separate the mic from the rig.
This unit has been tested on the air and works very well. 100 watts output. Great audio reports!
There are some digital read out kits available for this unit!
$250.00 OBO!
NOTE: This rig weighs 37.7 lbs! Not including the mic. Shipping would cost allot $$$$$$$!!!
This rig is NOT LIGHT! Prefer pick up only.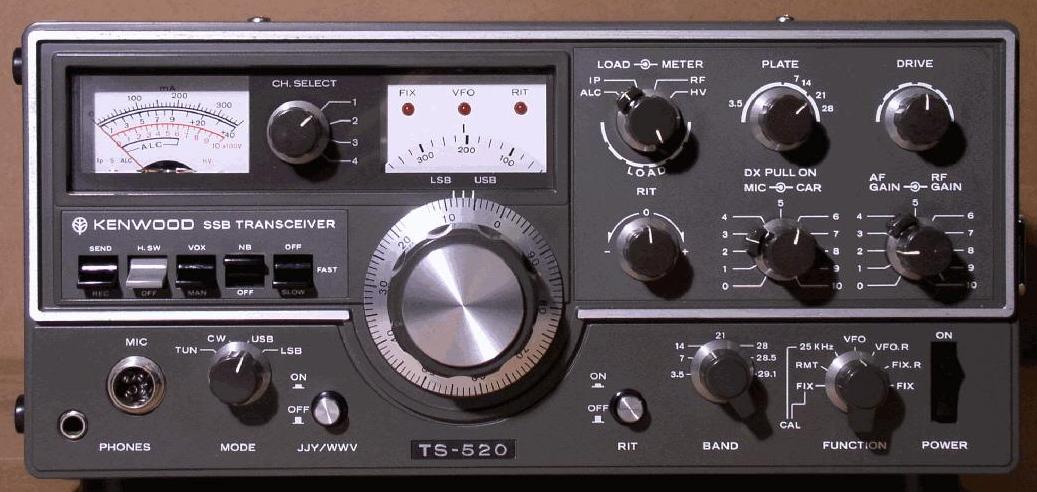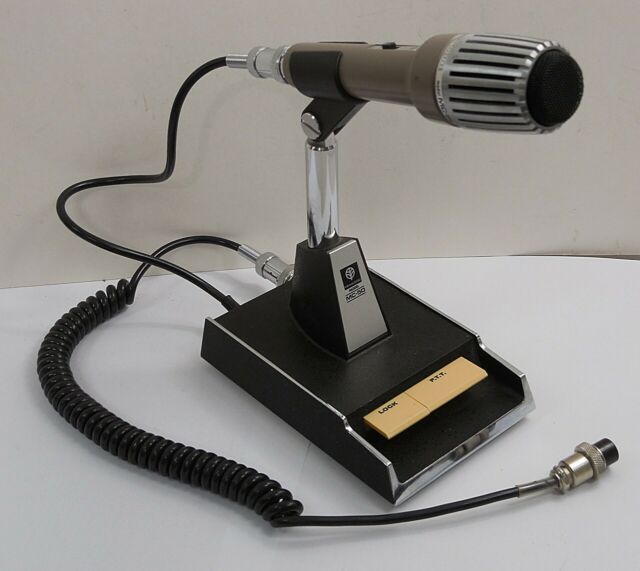 Icom IC-T81A QUAD BAND HANDHELD! 6m, 2m, 70cm & 1.2G!
With OPC-478 clone programming cable and CS-T81 software.
New internal speaker and MFJ-285 speaker mic. The mic cord has two jacket breaks but it is fully functional.
Radio tested on 6, 2 & 440 but not on 1.2 (no repeaters here to test on)!
The only defect is that the joy stick rubber cover is missing. The radio is electrically fully functional!
Comes with a NEW AA battery holder!
Stock replacement batteries are still available as well as chargers.
$175.00! AS IS.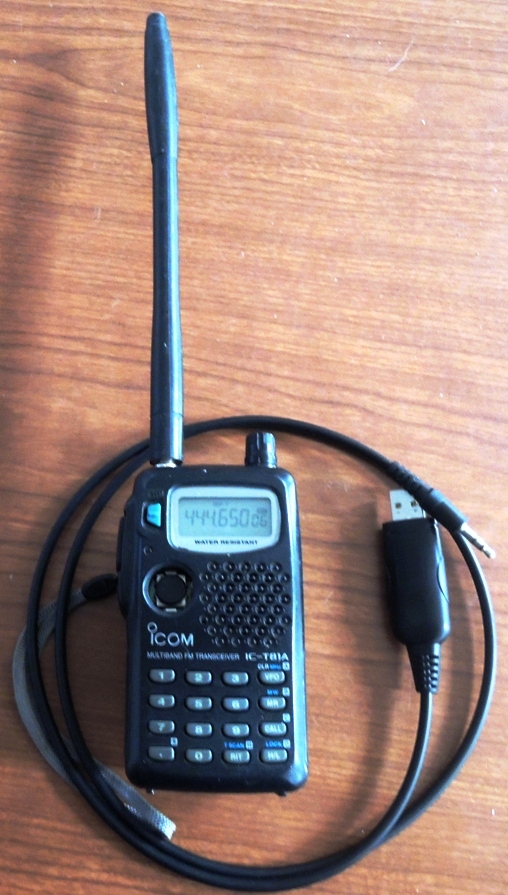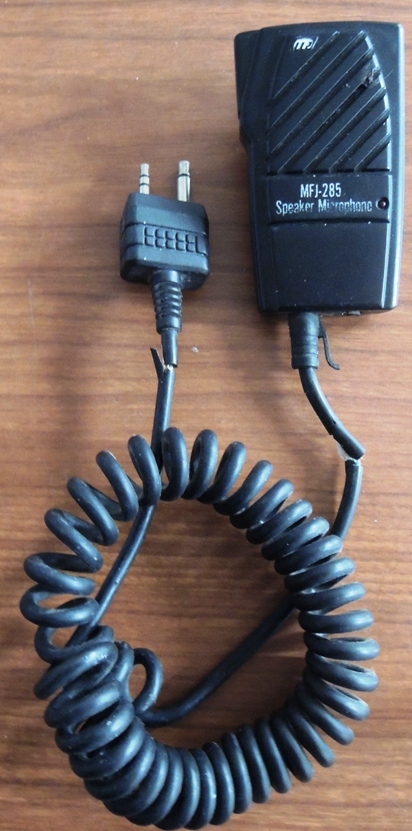 Actual equipment pictures

Radio Shack PRO-2067 Multi-System Trunking scanner

This scanner will receive normal FM and Trunking! 500 channels!

Frequency ranges are:

29-54 MHz
108-136.9875 MHz
137-174 MHz
380-512 MHz
806-823.9875 MHz
849-868.9875 MHz
894-960 MHz

Needs a power cord/wall power supply for 12 VDC. I used just a piece of wire for an antenna and was able to receive the state police frequency shown, very easily! An outside antenna would really bring this to life!

The user manual is readily available on line as well as free computer programming software, which is suggested by the online reviews. You'll need to buy a $20.00 cable though.

Quite a bit of online information on this scanner.

$50.00! AS IS.


Actual equipment picture
Quansheng TG-UV2, Dual band hand held, with charger stand and a Diamond antenna, model SRJ-77CA.
There's an issue with the 2 meter transmit power, just a few milliwatts output, I think the final is shot.
The 440 side has 2 1/2 watts output.
Green LCD back lighting when turning on and programming.
Would make a good UHF-to-your cross band mobile. User manual is available on line, free.
$45.00 AS IS, the antenna alone new is $19.95 at www.theantennafarm.com!!!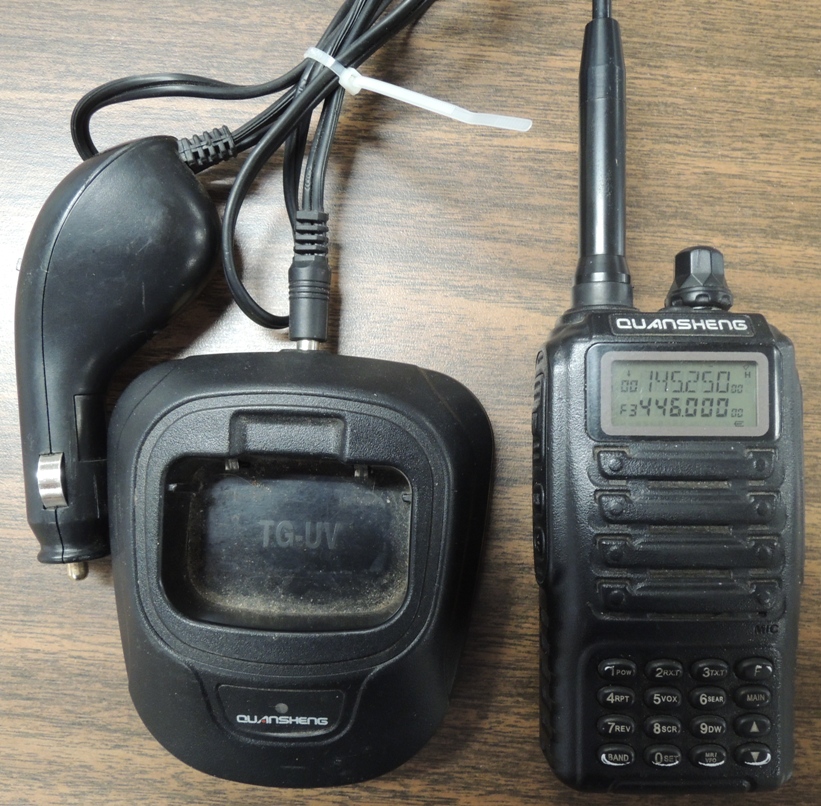 Actual equipment picture