Used, working but AS IS radios/equipment for sale! FIRST COME FIRST SERVED, ALL SALES FINAL! thanks :)
Tested on the air but NO GUARANTEES!
Contact me for for further info, WA9WSJ
Only CONUS sales because of the scammers.
One radio, Yaesu FTM-100DR C4FM/FM Analog 144/430MHz Dual Band Digital Transceiver. Very good condition. With mounting brackets but no separation kit.
Also has the SCU-20 pc connection cable, software should be available online.
For complete description/specifications, check the on line manuals. $250.00.

Sold thanks!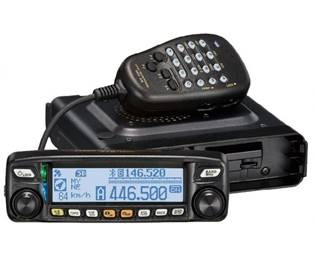 One radio, VHF/UHF FM Dual Band Data Communicator TM-D700A
Decent condition. With mounting brackets. Only ran on analog FM. For complete description/specifications, check the online manual.
$350.00 each.

AS IS...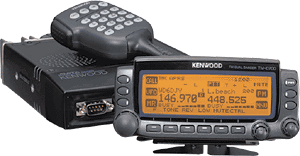 One, Yaesu FT-817ND HF, VHF/UHF QRP rig! Comes with stock front antenna, microphone, power cord, new internal AA battery pack, new battery cover,
original manual, laminated "Nifty Mini-Manual", additional external battery pack using three #18650 batteries, (total of seven Li-ion 3.7v 2.6AH batteries included),
And an "Intelligcharger" i4. It is the "ND" model because it has 60 meters and the three color display options.
Works well, tested on 40 meters, vhf and uhf, but as always, AS IS!
$450.00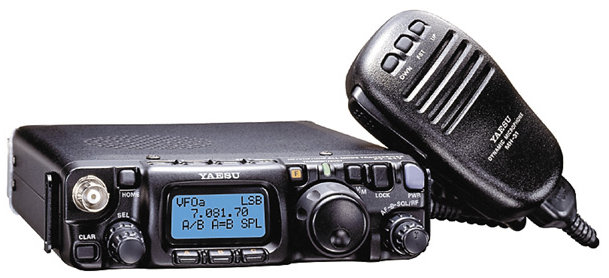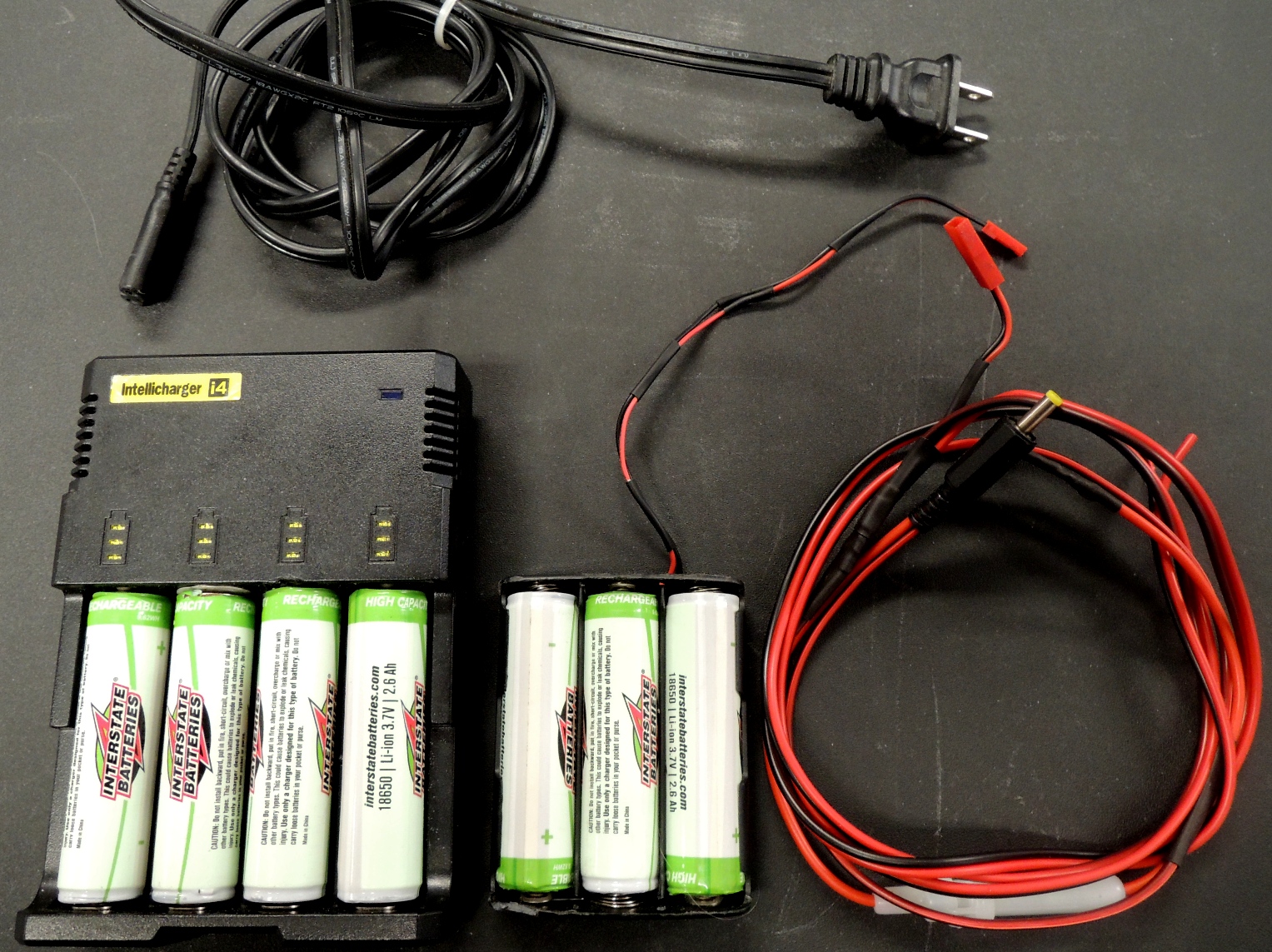 Radio Shack Pro-2025, 16 freq scanner. 12 volts only. It's old but works! Although, I noticed that the upper segment of the first/left digit was intermittent.
$15.00? SALE PENDING!
Kenwood PC-1A phone patch. Great condition, looks new so it was used very little! AS IS $15.00... SOLD! Thanks!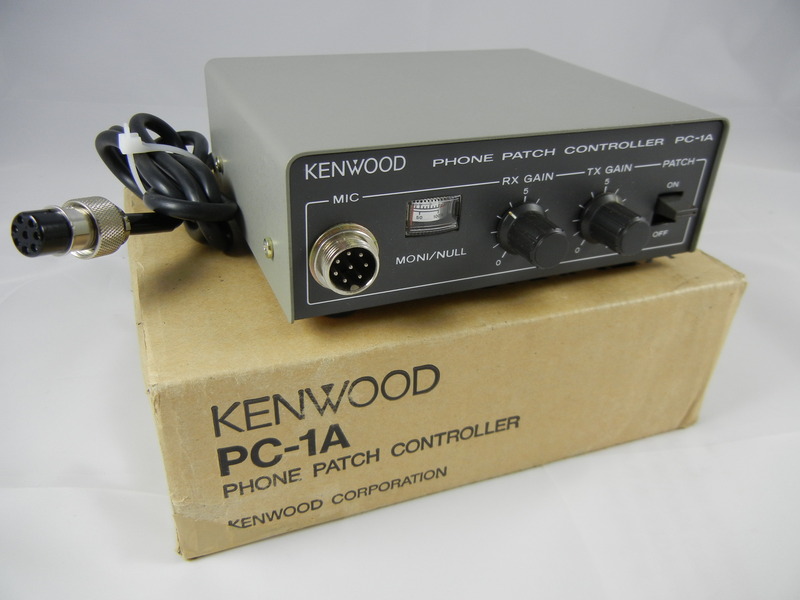 Motorola GM-300 with a new mic, coax adaptor to a pl-259, used but on the air ready! 16 frequencies, 45 watts VHF/2 meters.
SW Idaho repeaters and two simplex freqs already programmed in! Great starter rig for a new ham!
$45.00 AS IS... SOLD! Thanks...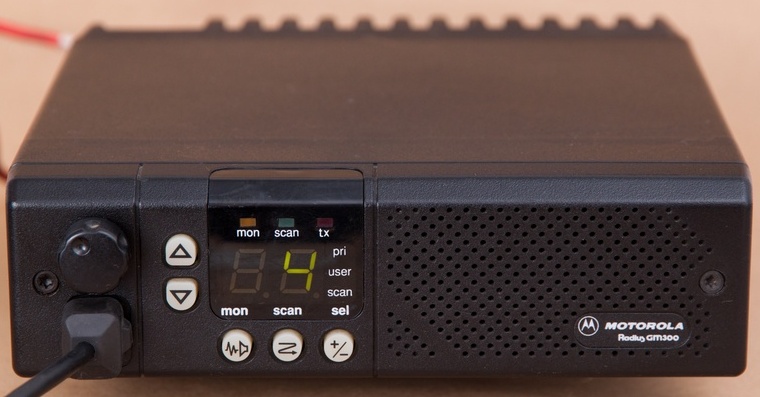 Example picture...
TEN-TEC R4020 QRP CW RIG

What you see is what you get! Hard carry case, code key with cable, cigarette plug power cable, BNC to female uhf coax antenna cable, an
iHOME model iHM60 self powered audio amplifier with computer charger interface cable and an audio cable for the ten-tec audio output.
Tested on the air, works fine but as always, AS IS!
$175.00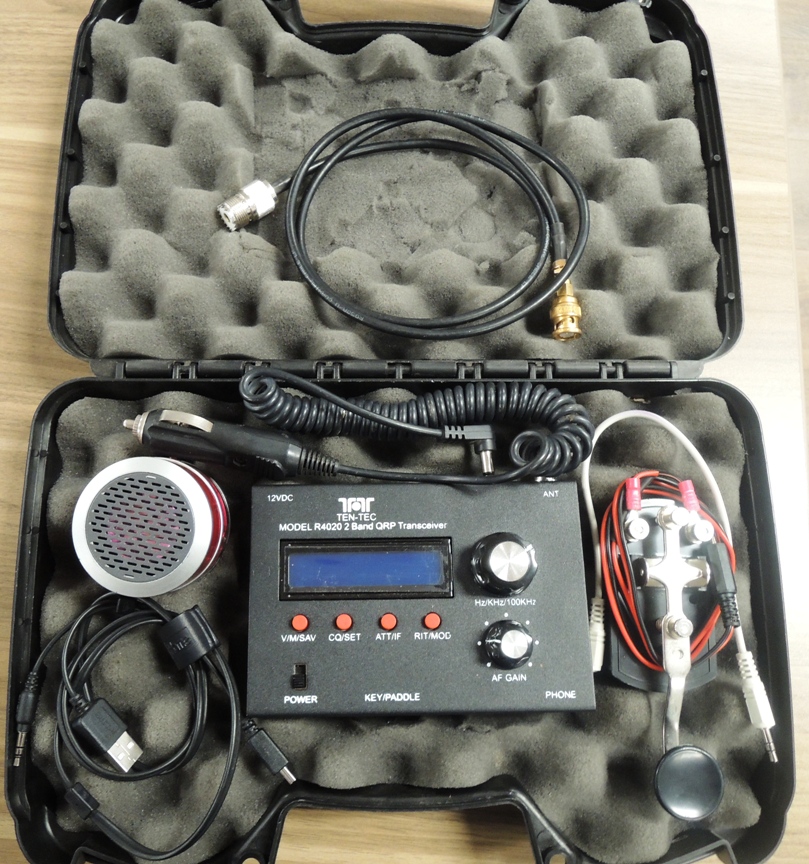 VCI Tuner model VC-300DLP HF tuner. Tested on the air with beams and a dipole. Even the meter lamp still works!
$85.00, AS IS.